Company Profile
Founded in 1987, King Wang Machine Co., Ltd. focuses on making "PS/PE foamed sheet extruders, continuous-preheating vacuum forming machines, double-sided hydraulic cutting machines, PE foamed net-making equipment, bottle cap PE-lining making equipment, insulated PE-tube making equipment, rubber-processing molds, plastic blow-molding machines etc., with production in Taiwan.

Selling the above machines and turnkey equipment in Taiwan and overseas over 20 years, we're recognized and trusted amid customers, also continuing to innovate, develop products to build mutually beneficial business.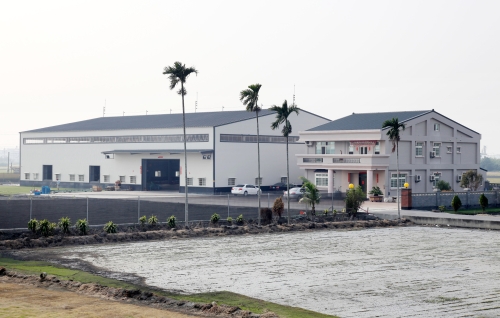 ---
Brand Name:KW
Total Annual Sales (USD):2363300
Export Percentage:80%
---
Business Type
Manufacturer
Importer
Retailer
Trading Company
---
Competitive Advantages
Our turnkey PS/PE foamed sheet equipment and associated industrial machines are globally sold.
A 20-plus-year veteran with quality and price recognized globally.
Fast after-sales service backed by the highly popular KW brand